Welcome to ToddiCare, the online Boutique for babies and kids!
We are glad you found our online store and hope you love our trendy collections. We understand the importance of safe, value and durable items for our most precious little ones. This is why we have the best deals in baby's and children's apparel and accessories. Our goal is to sell the cutest + classy items at an affordable price.
ToddiCare stocks only the best Children's products
Gifts so good your kids will be wishing away the holidays. From the coolest lunch boxes to the most fun stationery imaginable, we have everything any child would dream of for those back to school essentials. Welcome the new term with a load of new cool things.
ToddiCare spent hundreds of hours researching and testing supplies—from backpacks to shoes —to find the best things for your kids. It's hard to know what a child needs to succeed, but with a ToddiCare's worth of advice from parents, teachers, and kids, we're ready to help.
What our customers say about Toddicare
I purchased a pair of child's Spider-Man trainers recently. The customer service provided by the Toddicare team was amazing! They went to great lengths to ensure that the trainers arrived and that I was satisfied with them. My little grandson was delighted with them too! This company is easily the best with whom I have ever had experience! Well done Toddicare!
Natsai O
January 1, 2020.
Unique and very beautiful design. Most importantly my fussy daughter took 150ml of milk from a bottle for the first time. She has refused to take milk from all sorts of bottles and cups I've bought. Something about the design allowed her to easily suck the milk out even without having to tilt the bottle
Have a look at what ToddiCare has to offer
How to choose a child's backpack?
Children carry their backpacks with them from the start of the school day to the finish and probably afterwards as well. It is a central part of their daily outfit and consequently, they'll want it to express about their personality and likes. A beautiful exterior matters, but given the amount of time they spend carrying its weight, you'll want to ensure that you adhere to a few practical aspects on their behalf.
Clothes for children are necessary for parents from the very first moments of the child's presence in the world. They are on the layette, and future mothers are happy to buy clothes for their children.
Small children grow very quickly, so a lot of more clothes are needed in the first year of life than later. Suits, clowns, body only certain types of clothes that you will need when the baby will be in the world. It is important that the clothes are made of good quality materials and of the right size.
At ToddiCare, you will find your absolute favourites in clothing, shoes & accessories and everything you need from home and school. We hand select our items, strive to fetch the unique, cutest and adorable products that will keep you coming back time and again.
Please enjoy browsing our website and we're sure that you will find the perfect kids gift or toy for every child at ToddiCare and we look forward to being with you as you build that learning journey!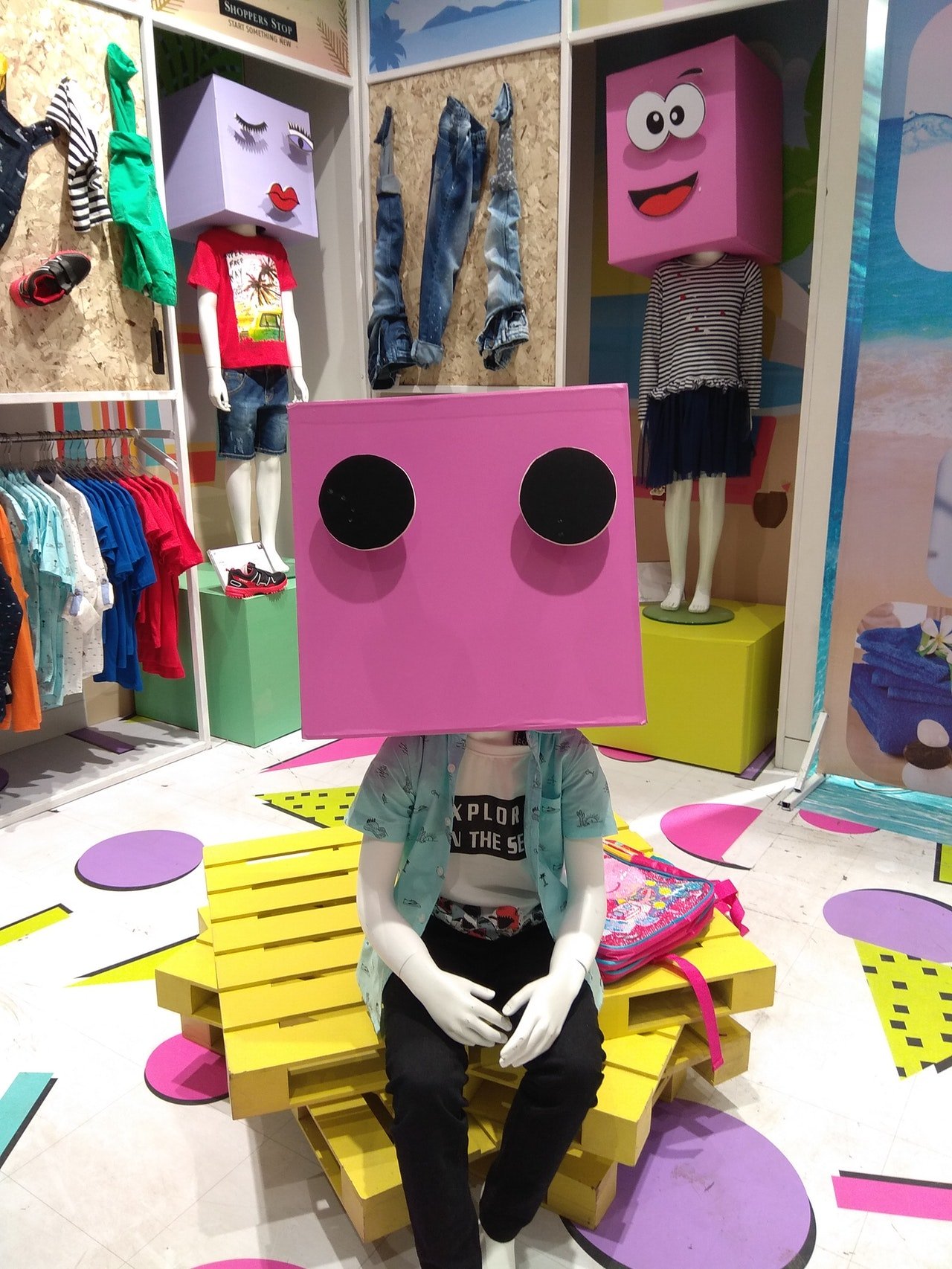 Kids are bubbling over with ideas and eagerness. Encourage your children to spend their leisure time in a creative and meaningful way and you will enable them to enthusiastically play and learn at the same time. For this purpose, we offer your child a range of suitable products from ToddiCare
Our friendly customer services team are based inside our UK offices and work hard to offer you the best customer service. They are on hand to answer any questions you may have. 
New Summer line
Get 20% Off
Bussiness Casual
Buy 2 Get 1 Free