We are thrilled to share that Toddicare has been awarded Best Online Backpacks Retailer 2020 – UK. This is, of course, very special to us because this is based on customer nomination at LUXlife Parent & Baby Awards earlier this year.
Following on from your initial nomination for the LUXlife Parent & Baby Awards, our fantastic team have completed the research stage and it turns out, you're one of the very best in the industry!

Toddicare Ltd has been awarded..
Best Online Backpacks Retailer 2020 – UK
– Congratulations from all of us here at LUXlife!
At Toddicare, we offer all things for your newborns and toddlers. You will find your absolute favourites in clothing, shoes & accessories and everything you need from home and school. We hand select our items, strive to fetch the unique, cutest and adorable products that will keep you coming back time and again.
One of our most popular products is backpacks range which includes a variety of designs and vibrant colours perfect for your budding traveller.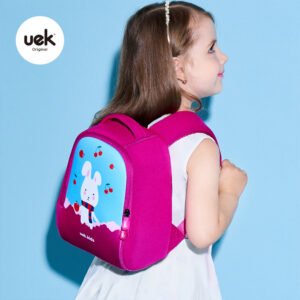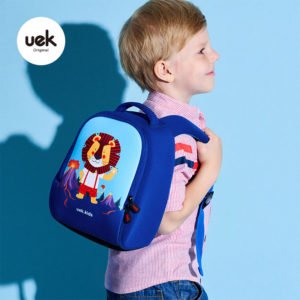 Offering in 2 colours: Pink and Blue our backpacks are perfect for preschool, hiking, travel and as a toy bag. Made with cool breathable material, more comfortable in summer, autumn, winter and Spring.
All our backpacks are waterproof light, more comfortable for fashion, leisure, travel, school bag for Age 1-6 years. Whatever it may be, these backpacks remain comfortable and carry your toddler essentials as you move.
Our environment friendly, durable neoprene, lightweight backpack are ever so popular with parents and kids alike. Get yours today. Visit our shop now: https://toddicare.com/shop/
Another backpack which works perfect as school bag is our Zoo Story School Bag that features a fantastic design with loads of compartments. The school is:
Suitable for ages 1-6 years old kids, toddler baby boys and girls

Roomy main compartment for bottle,toys and lunch box
Buy now by clicking here: https://toddicare.com/product/uek-large-kids-zoo-story-school-bagy/
We continue to add new styles and designs of backpacks in our range. Get in touch with your favourite today.
Again, what an honour to be selected as the Best Backpack Retailer of the year. Thank you!